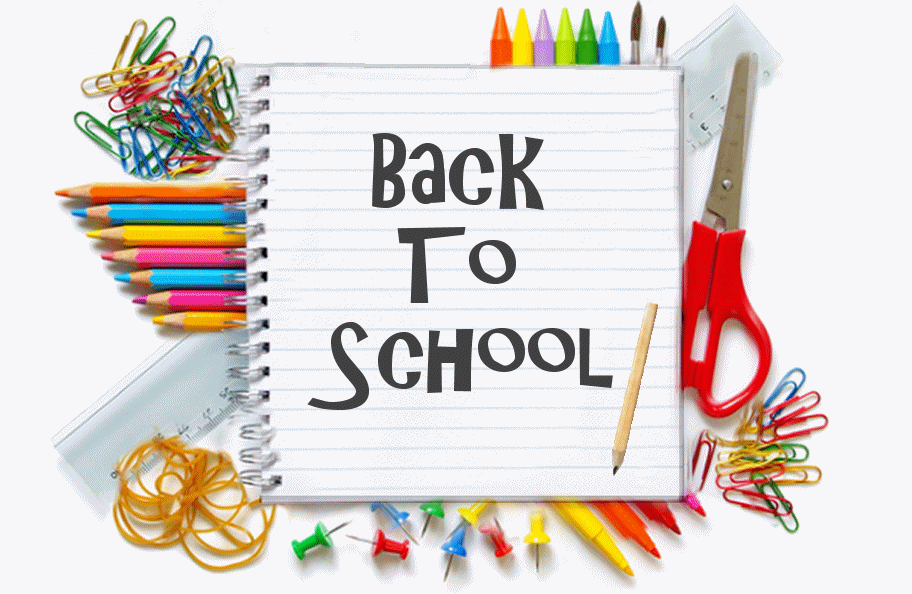 Dust is wiped off desks, curtains are opened and our students' laughter is heard in the hallways again.
Our 2016-2017 school year has started with 24 first year class students who need sponsors to provide them with one of the two meals a day and, as needed, help for transportation or school supplies. Most of our second and third year class students already have a sponsor. If you wish, you can "adopt" a student for only $35 dollars a month or $420 a year, which represents 25% of the total cost to educate one student.
During summer break our staff was busy getting all the work done before students came back.
Mr. Mauricio Medrano, our repairman, built a room for speech therapy and psychology sessions that, one of our graduates, Psychologist Alma I. Calles provides to our students; this room will also be used for tutoring students.

Our teachers and Principal spent a week developing new strategies to help our students learn better and more at school since our Mission is to create self-sufficient people who want to improve their lifestyle by continuing their education and also help their community.
Our building was fumigated against cockroaches and termites; we need donations to repair, as soon as possible, the damage caused by the termites as well as some repairs our building needs since it was purchased in the mid 60's.
Other opportunities to help teenagers complete secondary school:
Provide accident insurance at only $8 per student for the whole school year.
Help students purchase their daily uniforms at $75 each. Or P.E. uniform at $30 each, or school shoes or tennis shoes at $30 each.
In December, provide Food Christmas Baskets for students at $50 each.
Or help purchase any of the following items: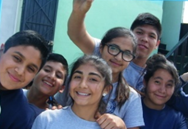 Class materials
Office and school supplies
Paper, ink & toner for Computer Laboratory
Materials for Science Laboratory
Building & equipment maintenance
Utilities
At $10, $20, $50, $100, $500, $1,000 or any other amount you wish to donate.
Send your tax-deductable donation to
Panamerican Institute
P. O. Box 433872
San Ysidro, CA 92143
or through PayPal at www.paischool.org

Submitted by,
Laura Ramírez Santos
Adopt-A-Student Program Coordinator